23 Sep 2015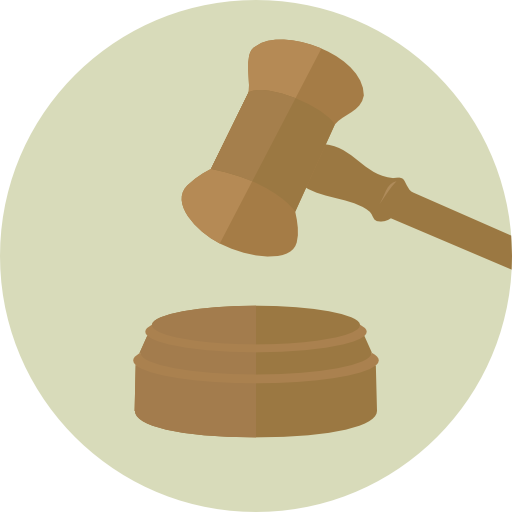 Gandhi and Associates is proud to announce the addition of three senior members to the growing G&A team.
First, Mr. Keshab Prasad Mainali, former chief judge of the various Courts of Appeal across the country has joined to lead the litigation team.
Similarly, Mr. Raju Man Singh Malla, former Secretary of the Government of Nepal has also joined the firm on a permanent basis.
And finally, Mr. Madan Prasad Rimal, who served at the Social Welfare Council as director for almost 30 years joins to lead the development (I/NGO) practice of the firm.
The three new additions along with Founding Partner Mr. Gandhi Pandit will form the Senior Management Team of the firm.
We warmly welcome them to the G&A family.