29 Jul 2015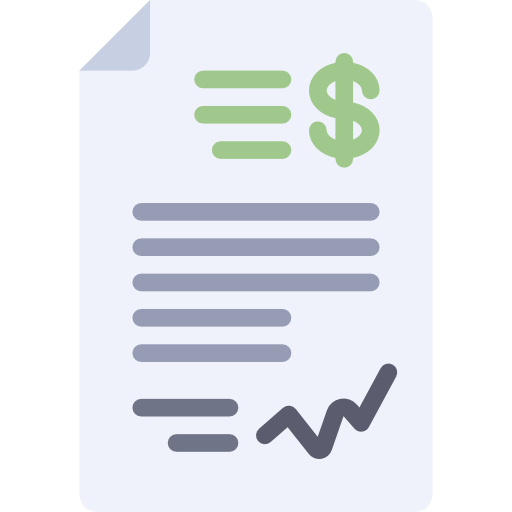 Our client, the Joint Venture between Hongshi Group of China and Shivam Cements of Nepal has been granted foreign investment approval by the Investment Board of Nepal yesterday. The project is estimated to cost Rs. 36 billion (US$ 360 million).
This is the second approval that Investment Board has granted to clients advised by G&A, after the approval given to the US$ 400 million project proposed by Reliance Cement, a member of ADA Reliance of India.
In addition, G&A is also advising IL&FS in it's negotiations with the Ministry of Physical Infrastructure and Transport for the project to build and operate the Kathmandu-Nijgadh-Pathlaiya fast track road, with an estimated cost well north of US$ 1 billion. On it's conclusion, the application for approval of the Nepali subsidiary of IL&FS for the project will also go through the IBN.
News links:
http://myrepublica.com/economy/item/25376-ibn-okays-rs-36b-chinese-investment-in-cement-plant.html
http://thehimalayantimes.com/business/adb-ifc-to-be-consulted-on-tia-and-sia-projects/
http://www.ekantipur.com/2015/07/28/top-story/ibn-to-hold-rebuilding-and-reconstruction-investment-summit/408579.html
http://www.infonepal.net/english/ibn-to-hold-joint-meeting-with-ifc-adb-hongshi-group-allowed-to-establish-cement-industry/